Aeronautical

The following are the most important projects in which D-CUBE has taken part recently: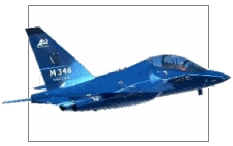 Military training aircraft AERMACCHI M346:
preliminary study and executive project of the primary and secondary structure of the central fuselage trunk in the area of the interface with the main landing gear and subsequent realization of
the electro-avionic arrangements in the keel area.
Executive Class aircraft PIAGGIO P180: study and check of interiors, starting from aesthetic shape to building drawings.
AIRBUS A380: participation in the feasibility studies of the Fan Cowl at the Hurel-Hispano offices in Le Havre.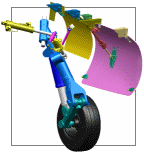 EUROFIGHTER TYPHOON: Solid modelling of underwing strong points.
C27J SPARTAN: analysis and execution of the drawings for specifications of the electravionic installation on the wing leading and trailing edges.